About us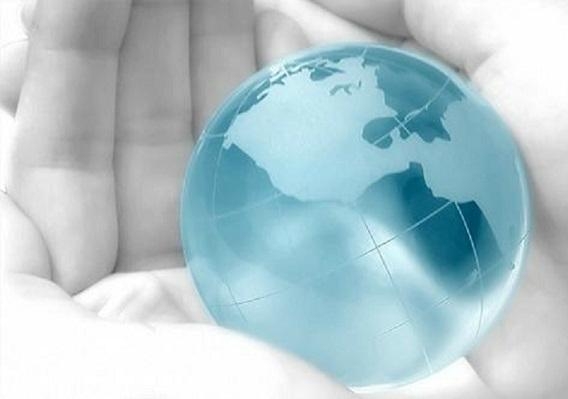 Overview
MingfaTech Manufacturing Limited, a LED thermal solution leading provider, headquartered in Dongguan City of China, who is a certified LED heatsink supplier of many branded LED modules, such as Xicato, Bridgelux, Lumileds, Luminus, Seoul Semiconductor, LG Innotek, and so on. MingfaTech's design and supply on high quality LED coolers, including star heat sinks and pin fin heat sinks, especially the breaking-through LED cooler series of EtraLED, SimpoLED, GooLED, BuLED, HibayLED have been helping the LED lighting manufacturers improve their designs with the heat dissipation in better efficiency and more aesthetic appearances, substantially winning business opportunities in high-end LED markets for them. Nowadays, Mingfa Tech has more and more distribution relationships around the world to promote its products and won a lot of good reputations in LED industry. Please download MingfaTech's presentation to learn full details of the company profile.
Focus
With the professional know-how focused on LED cooling, MingfaTech has been bringing high value to all its customers' esteemed brands. MingfaTech believes that any good LED thermal solution can make solid state lighting works more efficiently with more apparently beautiful looks. Therefore, as a LED thermal solution provider, MingfaTech is not only working on high quality, reasonable price and satisfactory lead time for clients, but also providing the most amazingly optimized designs derived from the early concepts. In other words, MingfaTech cares more about the complete value it can offer to the clients by its full concentration on LED coolers more than the product itself.
Capabilities
MingfaTech is now holding with a 6 share-holder grouping with its own professional manufacturers in LED market but different production processes as aluminum extrusion, cold forging, die casting, deep drawing, sheet metal stamping, CNC cutting, laser cutting, milling, turning, welding, anodizing, power coating, silk screening, assembly, etc. At the end of 2014, MingfaTech has stepped into developing the thermal interface material between LED coolers and LED modules, like aluminum spacer assembled with thermal pad.
Markets
Currently, MingfaTech has gained very good reputation from hundreds of valued customers in America, Europe, Middle East, Asia, Australia and rest of the world, who are mainly LED light manufacturers, LED OEM suppliers, LED design companies, LED consultant firms, LED distributors, and so on. With more than seven years' experiences in LED coolers developing, molding, manufacturing as a trustworthy turnkey solution partner for all clients in LED industry, the company is gradually growing up bigger and bigger, as well as more professional in LED thermal management.